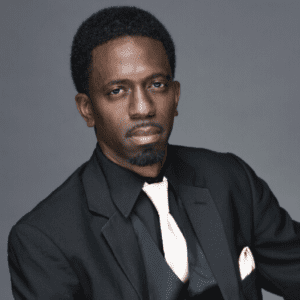 Show Times
Timezone
:
EDT
[UTC-4]
Sat:
About the Show
Jump to:
The Brandon Groover News Hour is a Jacksonville based non-bias political talk show.  Our host Brandon Groover along with his co-hosts Doug Wilder and AJ Davis take pride in the fact that we are truly one of the last open forums in the Nation where patriots of all parties can exercise their first amendment rights in a respectable manner. Brandon started the show after being compelled to push back against the radicalization and divisive policies sweeping America. The Brandon Groover News Hour aims to heal old wounds between the races and forge new common bonds in order to Make America Great. Brandon is serious about protecting America and the rights and freedoms of all our citizens. The show serves as a platform to support an AMERICA first agenda as well as a voice for the Common People of Jacksonville. 
"The only way to protect our Republic is by having an informed electorate"- On the Brandon Groover News Hour we call out false narratives and hold our politicians accountable. We promote the traditional American values of Faith, Family, and Capitalism.
If you only talk to people you agree you are only talking to yourself. Join us as we launch a movement to bring back common sense and decency.