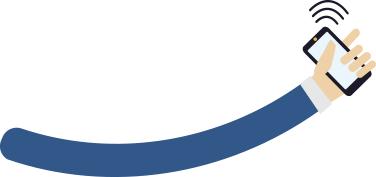 Download our app to tune-in no matter where you are!
Keep up-to-date with the latest conservative headlines! You can also access our sister stations, easily view the station's programming schedule, and check out the political events happening near you!
TELL US WHAT'S ON YOUR MIND! CHECK OUT THE "SHOUT OUT" FEATURE. LEAVE A RECORDING TO TELL US WHAT MAKES WBOB YOUR FAVORITE STATION & YOU MIGHT JUST HEAR YOURSELF ON-AIR!