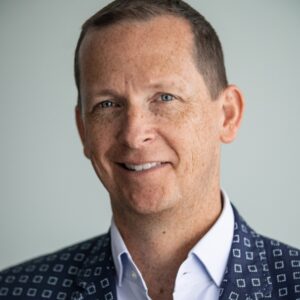 Show Times
Timezone
:
EDT
[UTC-4]
Sun:
Sat:

*

Encore Presentation
About the Show
Jump to: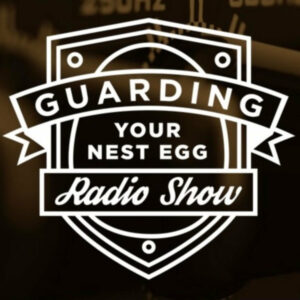 Our show discusses a variety of topics revolving around your retirement, everything from how the financial markets are affecting your returns to the political landscape and the implications it could have on your portfolio.
Retirement Planning
Financial Planning
Annuities
Portfolio Risk Tolerance
Healthcare
Taxes
Estate and Legacy Planning
Retirement Investing
A native of Florida, Mike graduated from the University of Florida in Gainesville with a bachelor's degree in economics. After graduation, he pursued a career in commodities trading with Archer Daniels Midland in Chicago. Recognizing a desire to work with investments while residing in his home state of Florida, Mike started what is now Talon Wealth Management in 1998.
He hosts a weekly live radio program on weekend mornings called "Guarding Your Nest Egg." The program focused on the individual and answering investment questions and concerns live on the radio.
Mike Lester and Talon Wealth Management continue to grow while maintaining a commitment to personalized client service. Mike's many years in the industry have given him the mature experience needed to guide his clients toward financial security and confidence.
Mike currently resides in Central Florida with his wife, Katie, and their four beautiful children.
Both Mike and his wife feel truly blessed to have a happy, healthy family, as well as careers, focused on helping individuals.